Description:
GAH! wrote this thing already then went to finish and the page deleted it. So... you get a less interesting and more condensed version of me!
-writer
-artist
-shooter (the good kind)
-friend
-obsessive fan of Tim Burton
-director wannabe
-stupid head
-*update* snowboarder! wee! *sore body*
badges: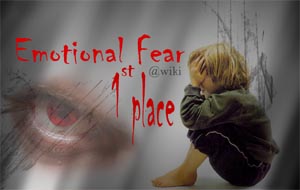 thankyou and read again.