Page name:
NaNoWriMo Write-Out
[Logged in view]
[RSS]
2010-12-02 19:11:59
| | | |
| --- | --- | --- |
| # of watchers: 3 | Fans: 0 | D20: 9 |
NaNoWriMo Write-Out
2010
Welcome!
This is the NaNoWriMo write-out page. Join us for a write-out session at the end of each NaNoWriMo during which you can chat with other awesome WC people chatting, writing, and spurring each other on to the finish! Enjoy refreshments and intermittent, possibly mediocre conversation, as we will all be writing frantically to catch up with the 50,000 word deadline that looms ahead. Be sure to take breaks in your writing and share your company.
Chat!
A chat room of some sort will be placed here when the time comes.
Refreshments!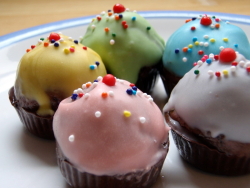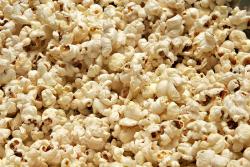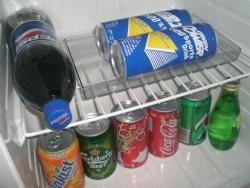 ---