Do you think that you'll be more active here now?
* Yes!
* Probably
* Maybe
* Possibly
* No, I don't think so.

The calendar is empty
Story Jokes
Harry Potter 7 Contest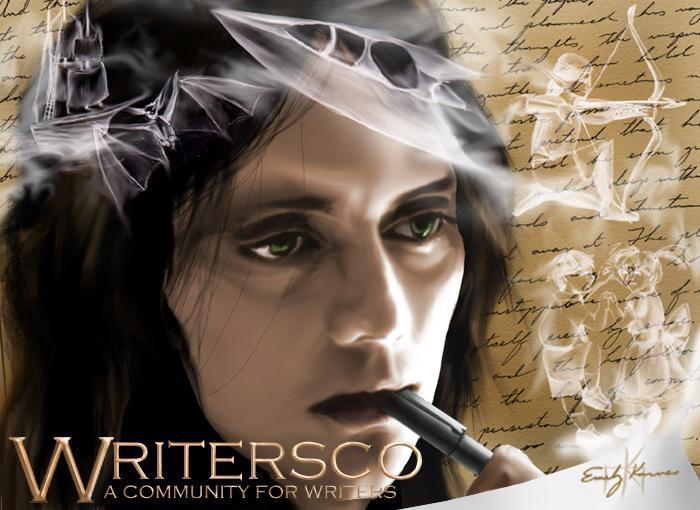 Writersco, a community for authors
Welcome to the old Writersco
As the new community that overtook the address www.writersco.com (That this community had before) died out, this original Writersco is starting to come alive again. Look at the last posts in the forums and maybe message [hedda] if you want to help.