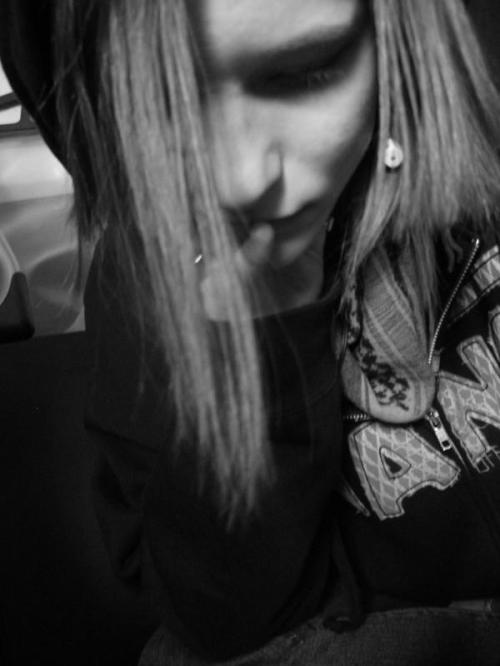 Description:
Welcome To My House
---

I am a writer that predominantly writes reality/horror stories. I often include deaths and murders in my writings, which can discourage some people from reading them. However I have recieved alot of positive feedback; though this is from friends, so I guess this could be them just being nice =)
I will ocassionally write romance, or articles. On the subject of the latter, my friends and I have recently started up an E-Zine at;
www.freewebs.com/catchmy-drift
Like I said, this has only just begun so is somewhat lacking in articles.
I also enjoy reading other peoples writings very much. I enjoy reading the same genre as I write, though I also really enjoy fanfictions =) (Which I write alot too).

---

Recently I have gone about making a webpage. :) I would love it if you checked it out, left me a message and such. :)
www.massmanipulation.webs.com

---

So, my house is currently hideous, but I will make it prettifiedTM at some point. :)
'Prettified' is an Emma-ism. [Chimes]

| | | | |
| --- | --- | --- | --- |
| Age: 17 | Year of birth: 1991 | Month of birth: 2 | Day of birth: 5 |
Working/study place:
College ;)
Place of living:
Oxfordshire
Genres
Action/Adventure
Angst
Comedy
Contest Entry
Crime/Mystery
Essay/Articles
Horror
Modern/Contemporary
Philosophy
Realism
Reviews
Romance
Tutorials
Style
Novels
Short stories
Poetry
Images
Essay/Academic Prose
Free verse
General Prose