Page name:
Hera or Heracles, Zeus or Prometheus
[Exported view]
[RSS]
2007-07-14 02:41:13
| | | |
| --- | --- | --- |
| # of watchers: 5 | Fans: 0 | D20: 10 |
Welcome!

Now for everyones' favorite part . . . .
Rules!
1) You may only enter your own work. No exceptions.
2) Do not be rude, in any way, shape or form
3) No less than 100 words, no more than 2000
4) This will be done by general poll.
If you submit and entry, you must vote in the poll and you may not vote for yourself.
5) Keep it clean. It doesn't need to be overly graphic(and I mean that in both terms of violence and sexual content). The sight is open to people of all ages and as such, keep it age appropriate.
6) Format:
1) [
Today for you, tomorrow for me
]: [
Link to writing
] - # of words
7) Have fun!

Theme!
Greeks myths . . . love them, don't you? You are to take a well known greek myth or conflict, such as Pandora's story or the confilict between Hera and Hercules, and twist it ever so slightly. I don't want just another retelling, I want you to change a key element of the myth while staying true to the original story. In other words, anything goes, as long as its plausible. Good luck to you and HAVE FUN!

Badges!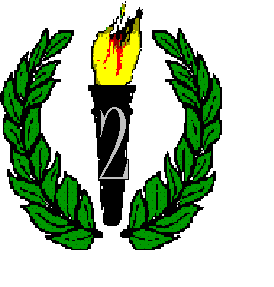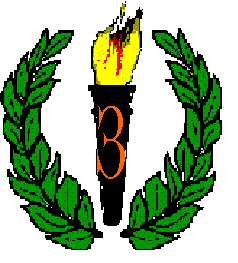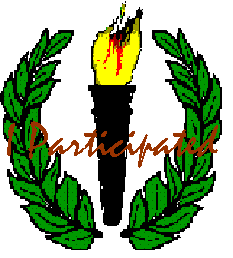 Deadline:
Whenever ... not any time soon, I assure you. Don't worry,I on't leave you in the dark. The deadline will be decided and posted at least a month in advance.

The entries!
1. [
Kaimee
] -
5.Mixed Poetry&Prose.His Sister's Game
, 1338 wds.
Based on the Pandora myth.
2. [
Kuzco
] -
212.Tale of Troy with a twist
, 691 words.
Based on the Tale of Greece versus Troy.

Contestants!
1. [
RiddleRose
]
2. [
Calliope
]
3. [
Kaimee
]
4. [
Kuzco
]

For more contests see
Flipside
---
| | |
| --- | --- |
| | Show these comments on your site |