2011-10-11 04:54:12
| | | |
| --- | --- | --- |
| # of watchers: 6 | Fans: 0 | D20: 1 |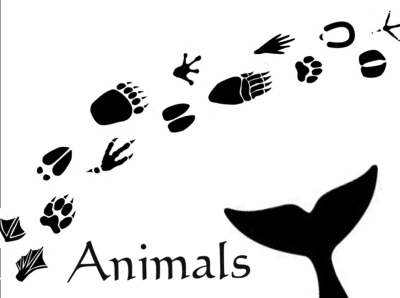 Hosted by [Calliope]


The most generalized contest currently running on WritersCo.



Rules:
1. Any medium is accepted. Poetry, Drabbles, Short Stories, even longish stories but please keep everything under 4000 words.
2. You must write about the theme animal chosen. Otherwise, the options are open. It can be a day in the life of, something portraying the spirit of the animal. Whatever!
3. Everything must be original work by you. It can be older work but it must be yours! No compilations are currently accepted.
4. Please keep it PG-13. You're writing about animals, you don't have to do intimate sex scenes or scarring battle scenes.
5.
Have Fun!
6. Deadline will be set at 3 entries. Please submit in the following format: [
Username
] - link - medium (poetry, prose, etc)

Theme
Penguin

Potential Animals
1.
2.
3.

Finished Animals
1.
2.
3.

Winners!

Badges!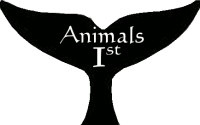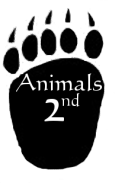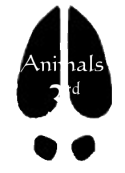 ---
| | |
| --- | --- |
| | Show these comments on your site |