Email: nighthawk_falconis@hotmail.com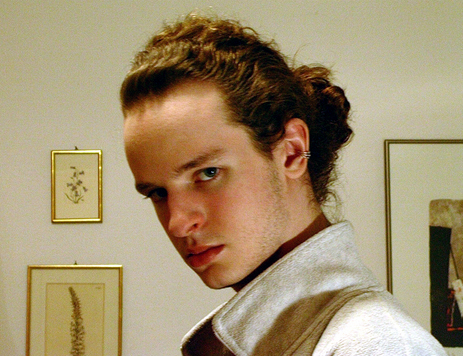 So this be me. You'll notice that this photo is no different from those at Elftown and Elfpack. A bit repetitive, I suppose, but oh, well.
Description:
Hey everyone! Um... at the time being, I've just joined and am a bit busy. So I'll get a full bio going once I've had a chance to look around and see how different things are from Elftown, where I'm known by the same name as here. Update coming soon!

NightHawk Falconis

"... Rose shall cry."
| | | | |
| --- | --- | --- | --- |
| Age: 20 | Year of birth: 1986 | Month of birth: 8 | Day of birth: 4 |
Working/study place:
Exchange Student in Switzerland
Place of living:
Rüti ZH, Switzerland
Style
| Novels | Short stories | Poetry |
| --- | --- | --- |