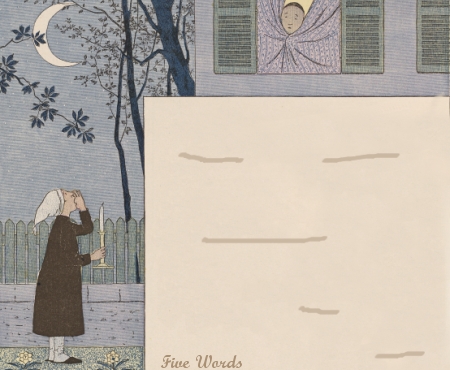 Hosted by [Annie]
Welcome to Five Words

October-February 2011/2012
Watch out for sneaky words!
Your words are:
apocalypse

flurry

protrude

boycott

misdirect
Entries
1.[
Catalyst
] -
723.5WordsContest.December20011
2.[
Sabrina Catherine
] -
479.Country Ablaze
3.
4.
5.
6.

June-October Winners
After two very rough weeks of exams, sickness, and car troubles, I was finally able to get to judging Five Words! Thank you everyone for your participation; I loved reading your writings. As always, I have rated each of your pieces. Here are the winners! Congratulation
s and hope to see you all in the next round!

1st [Sabrina Catherine] 479.Contest Entries- Five Words August 2011
I laughed so hard when I saw how you used the word furbish--major flashback. Although it wasn't my intention, it was so creative I had to give you first!
2nd [Eleanor] 668.Contest entries.Five Words.August 2011
3rd [Product of a Primal Urge] 826.five words contest august 2011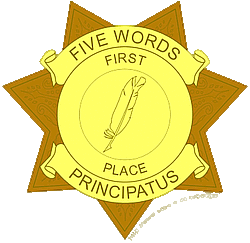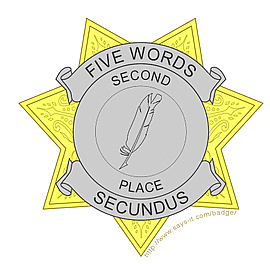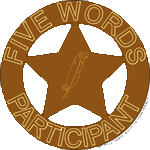 Prizes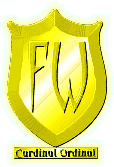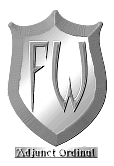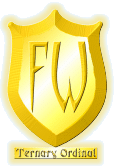 The Rules

This contest is simple. It is designed to test your ability to find commonality among five seemingly unrelated words.

It is your job to take these five words (chosen at random), and place them all in a single, coherent paragraph.

1. The paragraph must make sense. It cannot be each word strung together to form a sentence or each word placed in sentences that are unrelated to each other.

2. All the words must be contained in one paragraph (defined as 3-5 sentences in most English classes).

3. The words do not need to be placed in any specific order.

4. The words must remain in the same tense in which they are presented.

5. Words from the word list must be written in bold in your paragraph for easy identification.

6. New writings only. No recycling old materials.

7. No plagiarism.

8. Minimal adult material please. I read all entries and I have a weak stomach. >.<

Judging will be based on how well the writer meets the above explained criteria. Contextually-correct, creative word usage will be the biggest portion of the ultimate decision. Obviously, spelling and grammar are an important part of judging. General coherence of your paragraph will be taken into consideration as well. Make sure it makes sense! Originality of subject and style will be counted. And remember...I refer to it as a paragraph, not a sentence or a couple sentences. Say as much as you can without making an entire short story!




Check out Five Words Winners List to see the winners from when [Po] was hostess.
---
| | |
| --- | --- |
| | Show these comments on your site |