Email: justin_e_dee@hotmail.com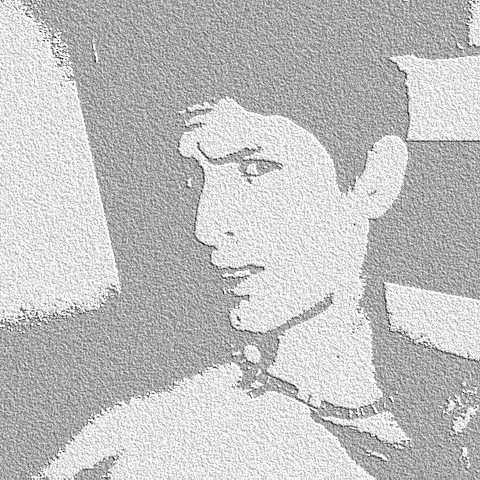 Description:
Well, I write mostly short stories, though i think i have about two "epics" on the go.
Generally, my short stories tend to be abstract elemental philosophies, wheras my unfinished "epics" will (probably) be fantasy, in a phliosophical/
metaphysical vein (try David Eddings for an idea!).

Now, i am also writing a political pro-communist story based in Rain City

Other than writing, i like music (punk rock/synthtechno/jazz), chess, programming (html/fenix/java/basic).

Ermm anything else?

Oh yeah, photography, check out my gallery at
http://lordpenguin.deviantart.com

But this is the main point of writersco...

| | |
| --- | --- |
| Month of birth: 12 | Day of birth: 6 |
Place of living:
Bishops Stortford
Known languages
English
French
German
Japanese